Kintaro - A japanese cultural premium restaurant located near the armas square the historic place in the imperial city of cuzco. It was opened in 2002 and soon became the best japanese restaurant of cuzco An elaborated concept of the japanese food, and in the interior created a cozy and pleasant atmosphere
Suitable for business meetings as well as for the most romantic dinner. We handle a great selection of flavors and the most traditional recipes from Japan, as well as a warm and relaxed atmosphere that will grant you a pleasant evening.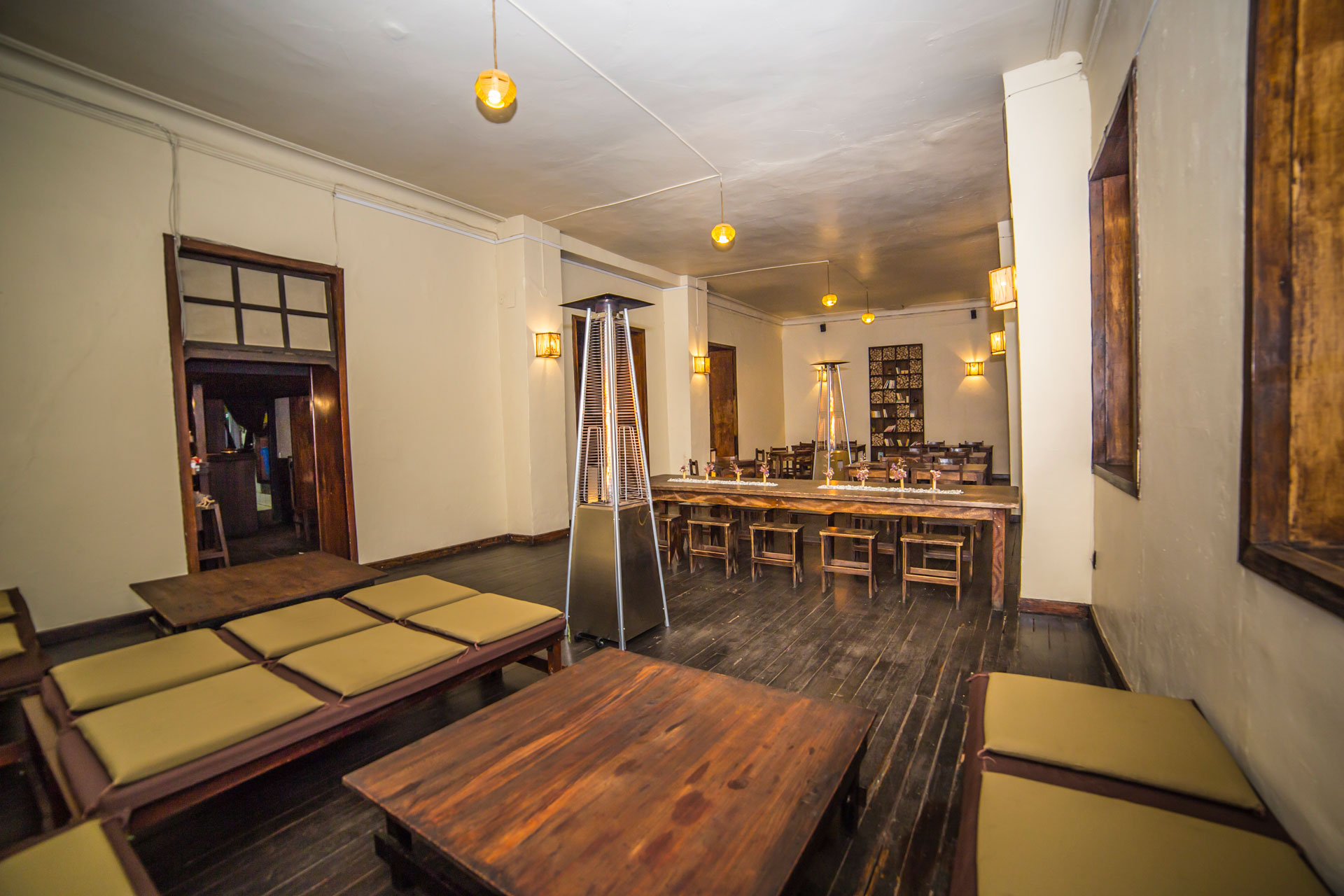 Kintaro is a high class restaurant combined with the accessibility of its prices, an incredible scale of comfort, style and a deliberate elegance.
We have specialized personnel in the care that with their pleasant personality and knowledge of several languages ??will provide a first class service, which will make your evening, an experience you want to enjoy again.